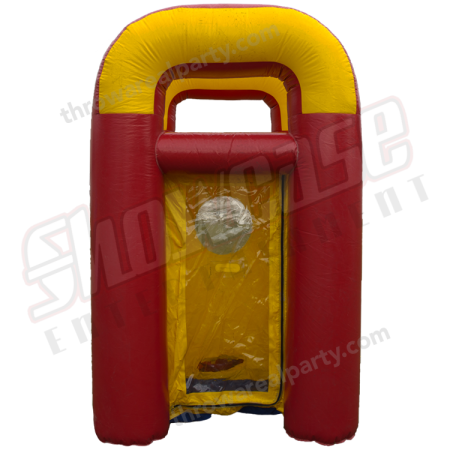 Inflatable Money Machine
This is a Flat Rate item.

This money machine is a great way to give away prizes! Whether you are having a Project Prom or Graduation and want to give out gift certificates or want to give raffle tickets away, this is the machine for you. Stand inside and try to grab all you can while it is blown all around! Unfortunately we don't supply the money for this fun item!!!